1-on-1 Coaching Calls
Does any of this sound familiar?
Are you spinning your wheels wondering where to turn your focus?
Have you lost your way and need some help refining your vision?
Do you need an independent party to listen to your pitch and offer feedback?
Are you moving an inch in every direction?
Are you stuck in your own head?
How a coaching call can help:
You'll get straightforward feedback from a startup veteran.
Get out of your head so you can stop spinning your wheels and find traction.
Bounce your idea off another person to get a fresh perspective and shed some light on your options.
Get a different perspective to allow you to see things as other do.
Get unvarnished advice on what to do to build confidence you need to move forward.
Get recommendations for relevant resources to learn what others in your situation have done.
Get feedback on your plan to know if you should pivot or double-down.
Get actionable advice and start making progress.
1-on-1 calls to get you unstuck and moving forward
My coaching calls are perfect for startup leaders just like you who have too many things on their plate to see clearly. You've probably experienced this before: you have the answer hidden somewhere in your head, what you need is someone to talk through the problem and faciliate the emergence of your best solution.
I have over a decade of experience leading teams, facilitating group discussions, teaching workshops, and coaching individuals through their challenges.
What you get
Two 75-minute Zoom calls where we will dig into whatever challenge is on your mind.
Audio recordings of the calls for you to own and use however you would like.
How it works
Reach out to me via the "Get Started" link below.
You will receive an email with a link to schedule our first 75-minute call.
After scheduling, you'll receive an email requesting a brief overview of your challenges. What is your current problem state? What is your future preferred state?
I will send an email requesting any clarifications if necessary.
Join the first Zoom call at the scheduled time.
We have a conversation to address your challenges and plan for next steps.
Schedule a second call (ideally a week or two out)
Join our second Zoom call at the scheduled time.
Coaching call agenda
Confirm that you are recording the call for your records
Establish the challenges you're facing and the progress you'd like to make
Outline topics to cover
Dig into most pressing topics and concerns
Identify and agree on optimal next steps
In case you were wondering
The audio recordings are your property. I will never publish or share them for any reason.
If you need to reschedule, you must do so 36-hours in advance.
I cannot offer a refund if you cancel within a 36-hour window of our scheduled conversation.
I will be respectful of your time and arrive at our meetings prepared and with a single-minded focus to help you make progress. I ask that you be equally respectful of my time.
Payment is due 100% in advance to reserve time on my calendar.
Pricing
The investment is $495.
If the upside value of what you're working on isn't a huge multiple of that fee, then this offering probably isn't for you. However, if you're an entrepreneur or executive working on a scalable asset and you can't seem to make progress, these conversations will pay for themselves in a matter of weeks.
You can secure a place on my calendar by making a payment below, but before you do, be sure it's the right fit ...
If you aren't able to be honest with yourself and with me, we aren't likely to make the progress you're hoping to see.
We can't identify the next actions in your control if you come to these conversations pointing your finger at co-workers, your boss, or your employees.
I am going to be looking for things that you can do the minute we hang up, and that means you need to believe that you're responsible for making the changes necessary.
No excuses.
If you're up for that and if you think we're a fit, here's the link to my Typeform:
---
Testimonials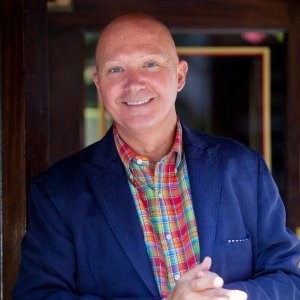 Brian is a true visionary with a passion for excellence, knowing and communicating current and cutting edge technology and driving exceptional business results for clients. His exuberance and passion for creating and collaborating with his clients is outstanding!
—Jeff Hughes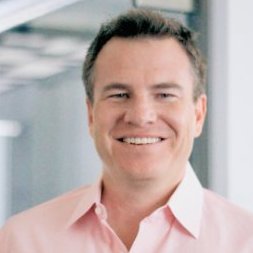 Brian is the most gifted JTBD expert with whom I have had the opportunity to work. He brings a deep and intuitive appreciation for the outcomes that a user is trying to achieve. Brian's methodical and thoughtful approach to developing applications is rare and incredibly valuable.
—Ryan Hunter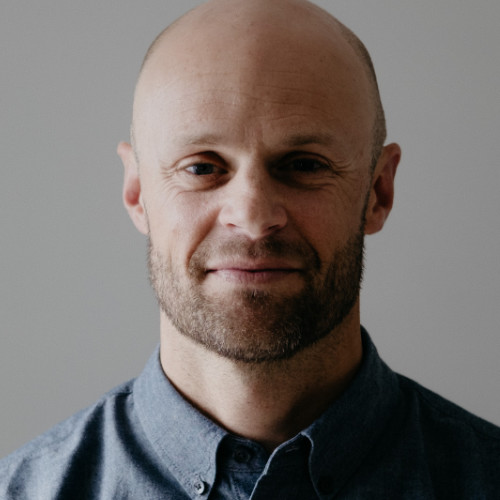 If you asked me to show you a man I believe will make a legitimate dent in the software product space, I would show you Brian Rhea. You need to spend only 5 minutes with him to understand why. He is the truly rare breed of person who is so interested in you that it could be easy to miss how interesting, accomplished and intelligent he is. He is absolutely a leader among leaders, a brilliant product thinker, and a genuinely good man. I hope you have the chance to interact or collaborate with Brian - you will be better for it.
—Mike Taylor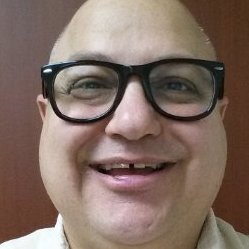 I have always been impressed by the quality of Brian's work, the personal relationship he fosters, the value, punctuality and creativity he brings to every project. In a nutshell, if you are looking for quality work at good value with on-time deliverables, hire Brian!
—Mark Stone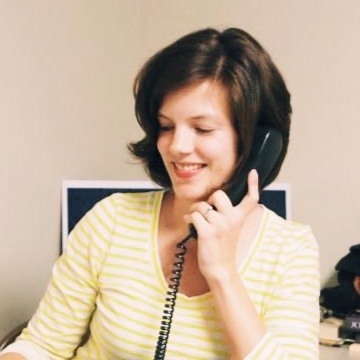 Brian is creative and clever and that's a must-have combination in the design world. Brian excels in outstanding deliverables and is a great communicator during the process. His enthusiasm is sincere and it shows.
—Kathleen Thompson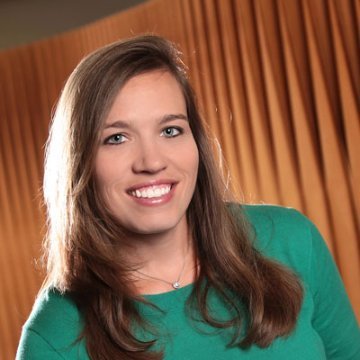 Brian is an innovative thinker and creative genius. He has a high level of integrity and is a pleasure to work with.
—Julie Ayala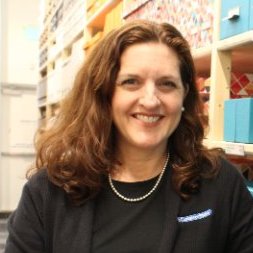 Brian is a hard worker, committed to whatever he finds himself engaged with and very easy to work with. He encourages others and always leads with a cheerful heart and a great attitude.
—Jennifer Lefforge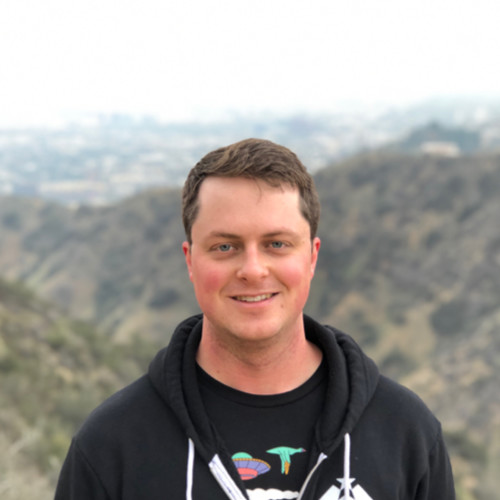 Brian is the master of taking a fresh idea, distilling it to its core, and packaging it perfectly for users. The sense of empowerment and raw creativity he creates is something I'll be searching for the rest of my career.
—Jeff Stephens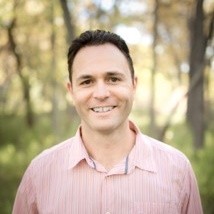 Brian is one of the most discriminating product professionals I know. He's developed a methodical framework for evaluating what features should belong in a product and what features should be killed.
—Jason Hall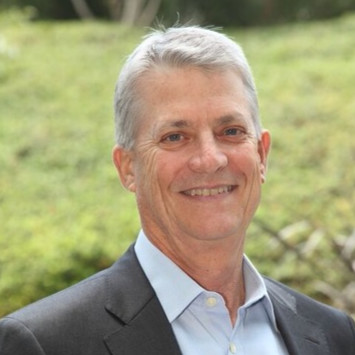 Brian is a superstar. He combines abilities: wicked smart, compassionate, able to distill complexity into manageable parts and to explain things in ways people understand. Brian is great with people, outstanding with tech, and a fantastic human.
—Ed Kacic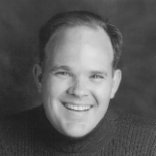 Brian is one of the most creative thinkers and doers that I know. His ability to generate a concept and then follow through with the execution is admirable. If Brian is on a project, you can trust in the quality and delivery of his participation.
—Brian Dodds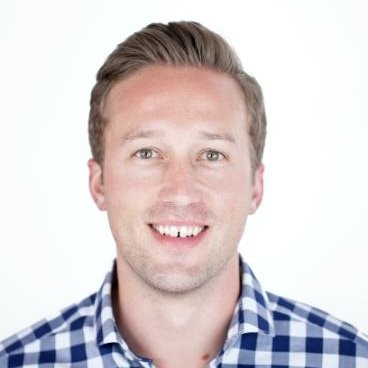 I was fortunate enough to work side by side with Brian for a number of years on a wide variety of projects. His skills and ability to innovate on the fly repeatedly pushed our projects farther than I thought was possible.
—Brett Wagner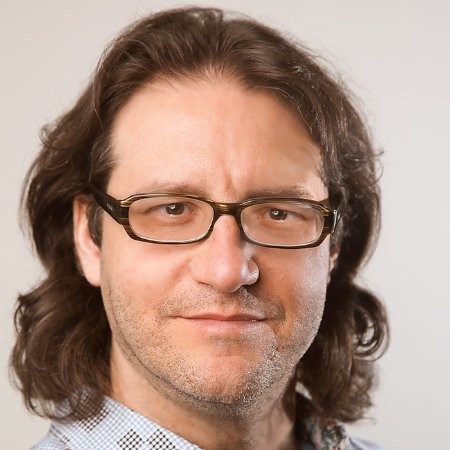 Hire Brian Rhea. The dude is seriously creative.
—Brad Feld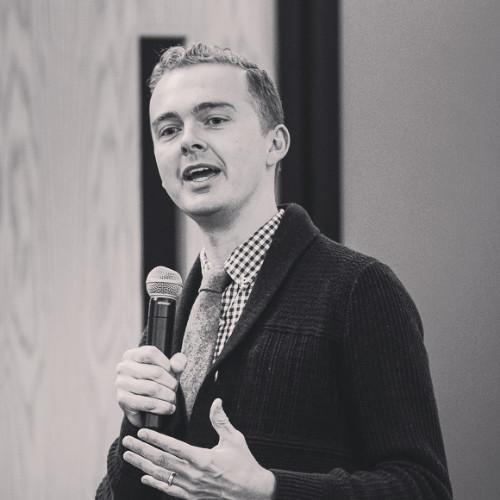 Brian is a genius and should be charging $800 an hour for the thoughtfulness and creative leadership he brings to a team. For years now, he's one of my favorite designers to partner with on projects.
—Andy Stone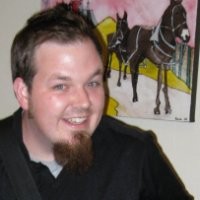 Brian was detailed and organized, as well as wildly imaginative. The product could not have functioned better, and he did his work quickly, staying in communication with us the whole time. What a pro!
—Shaun O'Reilly