Customer Insights Package
Let me guess:
You need to prioritize feature requests, bug reports, and internal ideas but aren't sure how
You struggle to get honest feedback from your customers
You aren't sure how to find the right people to interview in the first place
You schedule interviews but end up wasting time when they no-show
You build what your customers say they want but then they don't use it
You've got a folder full of audio files but no time to sythensize the feedback
You might be running customer interview projects but you aren't making progress
There's an easier way
Get the insights and feedback you need without the hassle of doing it yourself
Get concrete feedback on what you should build and what you can delete from the backlog
Smooth out your product development lifecycle with actionable customer feedback
Stop wasting time in a domain that isn't your core strength
Build a product your customers will love
Customer Insights to save you time, money, and energy
My customer insights package is for startups just like you who have checked off the list of obvious additions and table-stakes features, but now have a maturing product ready to go the next level.
Benefits of Customer Insights
Increased customer retention
Increased customer acquisition
Build trust with your audience
Refine your value proposition
Gain deeper understanding of your customer segments
(In)validate your assumptions
Clarity of purpose and direction
Process for deciding which features to build (and which are distractions)
The Deliverables
An initial "lay-of-the-land" call where you and your team will bring me up-to-speed on your application and its core functionality. What's working? What isn't? How do you know? This will help me not only get a better sense of where things stand but for you to communicate exactly where you're running into challenges.

My teardown and assessment of your current flows. Any blind spots you may have and flaws I may find. We'll confirm these through customer interviews, but it's also likely that your team has been so close to the application that you're no longer seeing it through a beginner's lens and there could be some quick wins.

Recordings of 5 interviews with your existing customers or prospects. These are not, "would you use this?" or "what should it do?" interviews. Those are the sorts of questions well-meaning folks often ask, but that will only lead you down unimpactful sprints. We want to know, "What progress are you trying to make when you do X? How are you doing this now? How have you accomplished this in the past? What has worked? What hasn't? What else have you tried? How important is X? How satisfied are you with how you complete X?" These are the sorts of questions that allow us to confidently invest your time and energy into product development.

PDF and Screencast of recommendations based on the findings from the customer interviews. You will, of course, get the recordings, but the great news is that you don't have to listen to them! I'll synthesize the feedback from the interviews and deliver an easy-to-consume document and screencast that digs into my findings and provides a plan for you to move forward.

A final "put-it-to-work" call where you and your team can dig into the customer insights I've uncovered and create a roadmap for putting my feedback into action.
Lay-of-the-land Agenda (~2 hours)
Review the goals for collecting customer insights
Establish preferred method of communication during the project
Dig into current state and preferred future state
Identify customer segments to target for interviews
Set a recurring meeting for project updates
Agree on an initial set of next actions
Recurring meetings (~30 minutes)
Calls will take place once-per-week via Zoom
Ensure customer identification is progressing
Provide update on interviews (scheduling and recording)
Put-it-to-work Agenda (~2 hours)
Review initial goals for collecting customer insights
Present insights gained from interviews
Connect customer insights to project goals
Create and agree on plan to put the insights to work
In case you were wondering
The interviews are your property. I will never publish or share them for any reason. Anything I discover during our engagement will be kept strictly private.
You are free to record our calls for future reference.
There will very likely be a need to meet outside of our scheduled meetings and these can be arranged on mutual availability.
Payment is due 100% in advance to reserve time on my calendar.
If you're not happy with our first "Lay-of-the-land" call for any reason, you can ask for your money back. After that, I am not able to offer a refund.
Pricing
The investment is $6,950.00.
It's not uncommon for startups to recoup this entire investment based on payroll hours saved versus trying (and failing) to do this work internally.
You can reach out to me to kick off a conversation but before you do, let me say this ...
This package isn't for everyone. I won't pull punches to protect feelings or internal politics. Your customers' feedback might not be what you expect, hope, or even want to hear and it might force you to face some hard truths. You may need to change course or let go of a pet project you've been pushing for months or years.
That might sound harsh or scary, but it's not nearly as scary as building the wrong thing and pursuing a path destined for failure. If you're ready and if you think we're a fit, here's the link to my Typeform:
---
100% Money-Back Guarantee
It's free to reach out and there's no risk or obligation. If you decide to move forward, I offer a 100% money-back guarantee. If you're not happy with our kickoff call, let me know and I'll refund your money in full.
---
Testimonials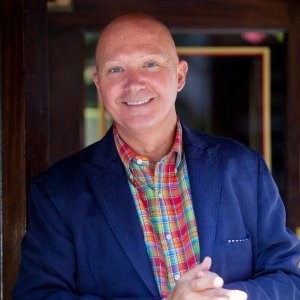 Brian is a true visionary with a passion for excellence, knowing and communicating current and cutting edge technology and driving exceptional business results for clients. His exuberance and passion for creating and collaborating with his clients is outstanding!
—Jeff Hughes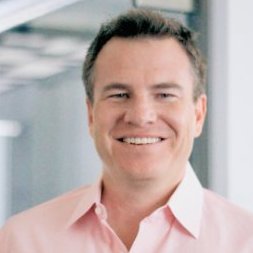 Brian is the most gifted UX expert with whom I have had the opportunity to work. He brings a deep and intuitive appreciation for the outcomes that a user is trying to achieve. Brian's methodical and thoughtful approach to developing applications is rare and incredibly valuable.
—Ryan Hunter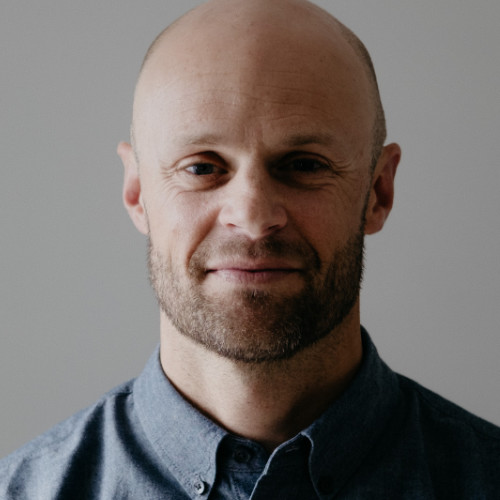 If you asked me to show you a man I believe will make a legitimate dent in the software product space, I would show you Brian Rhea. You need to spend only 5 minutes with him to understand why. He is the truly rare breed of person who is so interested in you that it could be easy to miss how interesting, accomplished and intelligent he is. He is absolutely a leader among leaders, a brilliant product thinker, and a genuinely good man. I hope you have the chance to interact or collaborate with Brian - you will be better for it.
—Mike Taylor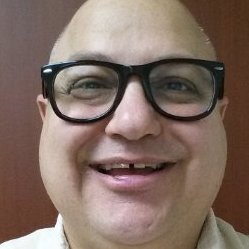 I have always been impressed by the quality of Brian's work, the personal relationship he fosters, the value, punctuality and creativity he brings to every project. In a nutshell, if you are looking for quality work at good value with on-time deliverables, hire Brian!
—Mark Stone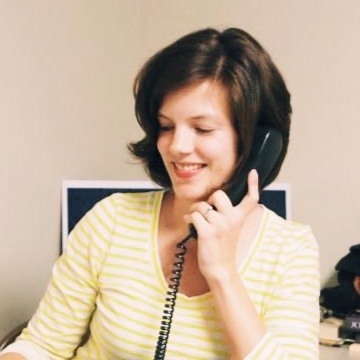 Brian is creative and clever and that's a must-have combination in the design world. Brian excels in outstanding deliverables and is a great communicator during the process. His enthusiasm is sincere and it shows.
—Kathleen Thompson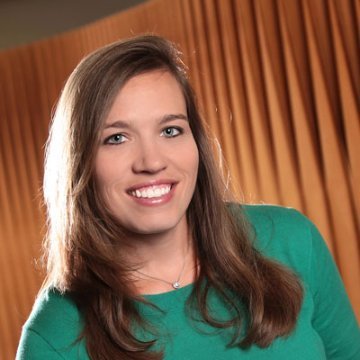 Brian is an innovative thinker and creative genius. He has a high level of integrity and is a pleasure to work with.
—Julie Ayala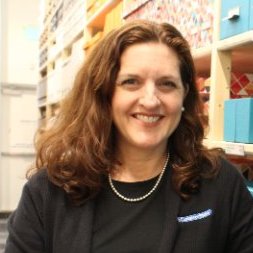 Brian is a hard worker, committed to whatever he finds himself engaged with and very easy to work with. He encourages others and always leads with a cheerful heart and a great attitude.
—Jennifer Lefforge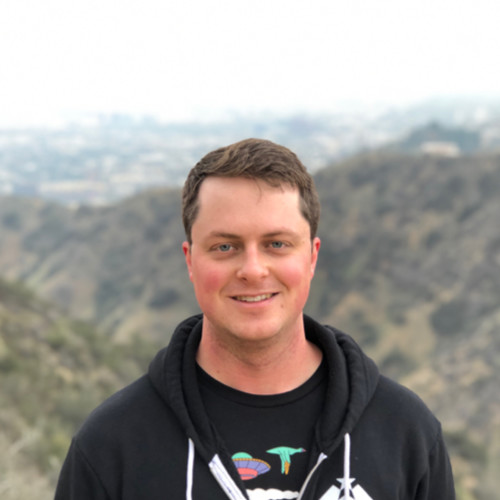 Brian is the master of taking a fresh idea, distilling it to its core, and packaging it perfectly for users. The sense of empowerment and raw creativity he creates is something I'll be searching for the rest of my career.
—Jeff Stephens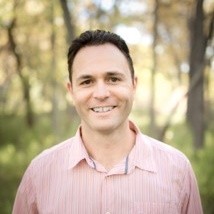 Brian is one of the most discriminating product professionals I know. He's developed a methodical framework for evaluating what features should belong in a product and what features should be killed.
—Jason Hall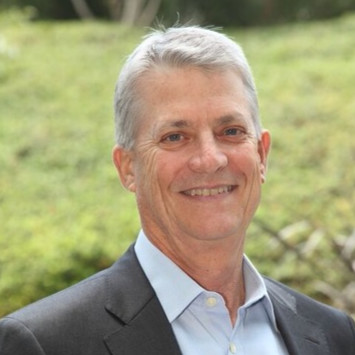 Brian is a superstar. He combines abilities: wicked smart, compassionate, able to distill complexity into manageable parts and to explain things in ways people understand. Brian is great with people, outstanding with tech, and a fantastic human.
—Ed Kacic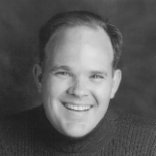 Brian is one of the most creative thinkers and doers that I know. His ability to generate a concept and then follow through with the execution is admirable. If Brian is on a project, you can trust in the quality and delivery of his participation.
—Brian Dodds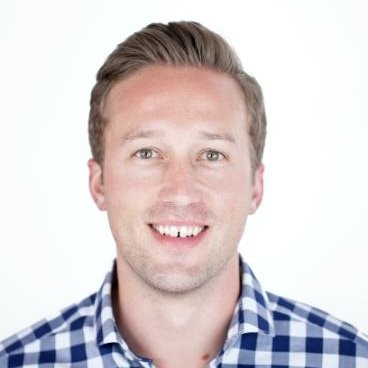 I was fortunate enough to work side by side with Brian for a number of years on a wide variety of projects. His skills and ability to innovate on the fly repeatedly pushed our projects farther than I thought was possible.
—Brett Wagner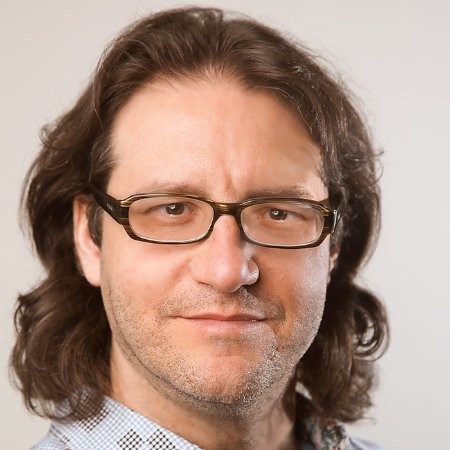 Hire Brian Rhea. The dude is seriously creative.
—Brad Feld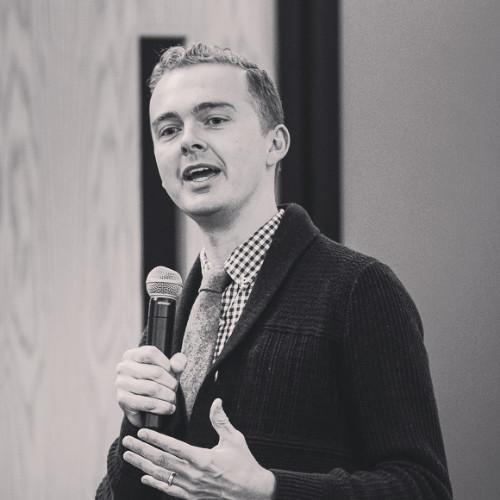 Brian is a genius and should be charging $800 an hour for the thoughtfulness and creative leadership he brings to a team. For years now, he's one of my favorite designers to partner with on projects.
—Andy Stone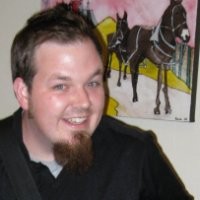 Brian was detailed and organized, as well as wildly imaginative. The product could not have functioned better, and he did his work quickly, staying in communication with us the whole time. What a pro!
—Shaun O'Reilly