Free Resources to Help You Get Up and Running
I host a podcast for early-stage startups.
"Bright & Early is for people building early-stage startups. People just like you.
I've talked with Ryan Singer, Natalie Nagele, Tyler Tringas, Laura Roeder, Jane Portman and many more so that they can share their experiences with you.
---
I've also been on the other side of the mic.
I've been a guest on a number of wonderful podcasts. Here are a few to help you understand if my point of view is right for your business:
---
I'm a big fan of Jobs to Be Done
So, I put together a Google Drive with my personal JTBD resources to help startups run customer interviews for their JTBD projects.
---
---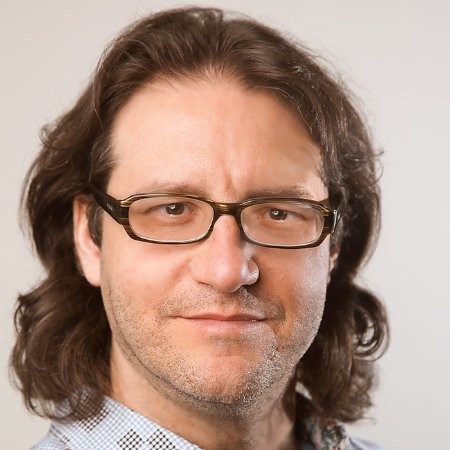 Hire Brian Rhea. The dude is seriously creative.
—Brad Feld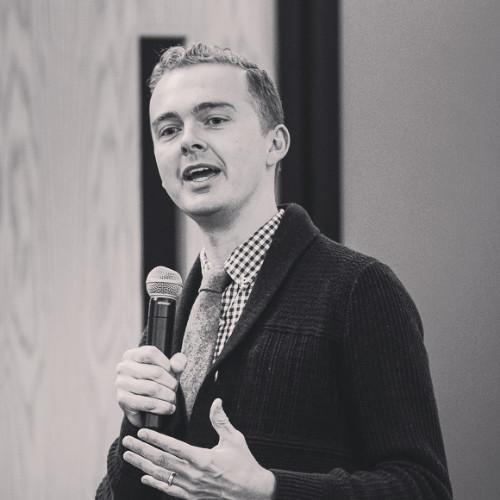 Brian is a genius and should be charging $800 an hour for the thoughtfulness and creative leadership he brings to a team. For years now, he's one of my favorite designers to partner with on projects.
—Andy Stone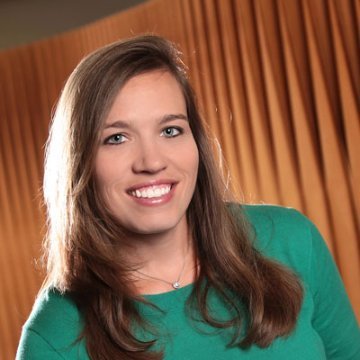 Brian is an innovative thinker and creative genius. He has a high level of integrity and is a pleasure to work with.
—Julie Ayala
If you're working on an early-stage startup and need some help getting it off the ground, let's work together. I'd love to help.
---