Jobs to Be Done Project Kit
Is your Jobs to Be Done project stalling?
Are you struggling to make JTBD theory practical?
Are you confused about how to define your customers' JTBD?
Are you unsure which flavor of JTBD to implement?
Are you uncertain about how to conduct a JTBD customer interview?
Do you wish there were a set of templates and examples to follow?
My Jobs to Be Done Kit is the scaffolding you need.
Stop wading through resources that never get practical.
Get a clearly-defined process with recommendations for conducting interviews.
Understand how to translate customer interviews into Jobs to Be Done statements.
Learn the difference between qualitative & quantitative JTBD research along with when and how to apply each.
Learn how to record, analyze, and act on the insights you gain in your interviews.
Develop an action plan to put your insights to work.
This JTBD Kit is a no-nonsense resource to get you started.
Jobs to Be Done is powerful if you can manage to internalize the theory and put it into practice.
I've been studying and tinkering with Jobs to Be Done for years and have struggled to find practical guides and materials that make analyzing the output of a JTBD project simple.
This kit is the product I wish I had when I got started.
What you get:
Video: JTBD Overview
Video: Quantitative & Qualitative Approaches to JTBD
Video: How to Perform Quantitative JTBD Projects
Video: How to Perform Qualitative JTBD Projects
Resource: Quantitative project checklist
Resource: Qualitative project checklist
Resource: Outcome Statement template
Resource: Timeline template
Resource: Email swipe files
Resource: Sample Workshop schedule
How to use the kit:
After you make your payment, you'll receive an email to download the kit.
Watch the videos in order to understand which approach is right for your product, right now.
The videos provide clear instructions on how to use the checklists, templates, swipe files, and workshop schedule included in the kit.
Begin your project by following the checklist's recommendations.
If it makes sense in your context, conclude your project by conducting a workshop for your team based on the sample schedule included in the kit.
Introductory Pricing
$149 $45 introductory price.
I'm still developing the JTBD Project Kit, so to reward your loyalty, you can get immediate access for a fraction of the final price.
You'll make that back many times over in time-savings by the end of the week. Every free article or post you read that doesn't end with action-oriented, practical steps you can use costs you that much and more.
If you're looking for a value-packed kit with guidance on which direction to choose and a checklist to follow along the way, this is what you've been looking for.
---
Early Access
When you purchase the kit today, not only will you be getting access to the final version at a drastically reduced price, but you'll have a chance to be directly involved with the development of the resources. As I'm put the finishing touches on the product, I want to be sure that it delivers so much value that the purchase is a no-brainer. So, I'll be seeking feedback and input from people like you, the early-adopters.
You will get immediate access to the kit as a work-in-progress (templates, swipe files, and workshop agenda) and you will receive regular updates as I complete the videos and make updates to the resources.
---
Testimonials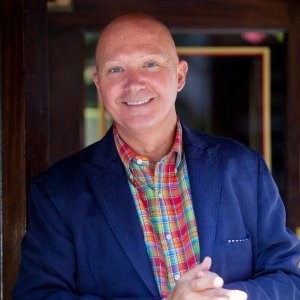 Brian is a true visionary with a passion for excellence, knowing and communicating current and cutting edge technology and driving exceptional business results for clients. His exuberance and passion for creating and collaborating with his clients is outstanding!
—Jeff Hughes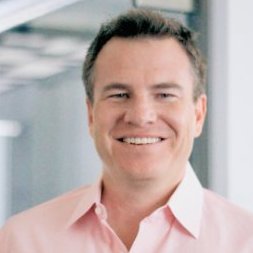 Brian is the most gifted UX expert with whom I have had the opportunity to work. He brings a deep and intuitive appreciation for the outcomes that a user is trying to achieve. Brian's methodical and thoughtful approach to developing applications is rare and incredibly valuable.
—Ryan Hunter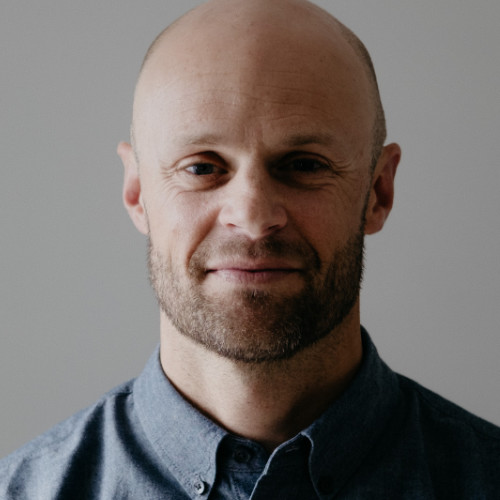 If you asked me to show you a man I believe will make a legitimate dent in the software product space, I would show you Brian Rhea. You need to spend only 5 minutes with him to understand why. He is the truly rare breed of person who is so interested in you that it could be easy to miss how interesting, accomplished and intelligent he is. He is absolutely a leader among leaders, a brilliant product thinker, and a genuinely good man. I hope you have the chance to interact or collaborate with Brian - you will be better for it.
—Mike Taylor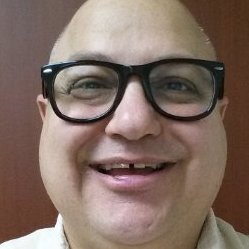 I have always been impressed by the quality of Brian's work, the personal relationship he fosters, the value, punctuality and creativity he brings to every project. In a nutshell, if you are looking for quality work at good value with on-time deliverables, hire Brian!
—Mark Stone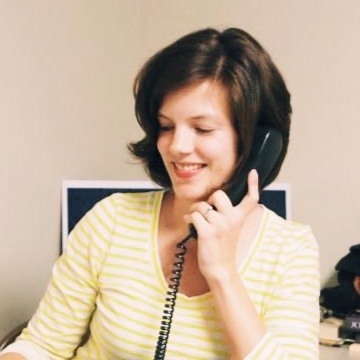 Brian is creative and clever and that's a must-have combination in the design world. Brian excels in outstanding deliverables and is a great communicator during the process. His enthusiasm is sincere and it shows.
—Kathleen Thompson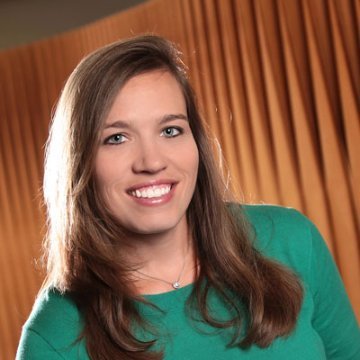 Brian is an innovative thinker and creative genius. He has a high level of integrity and is a pleasure to work with.
—Julie Ayala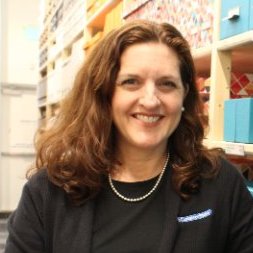 Brian is a hard worker, committed to whatever he finds himself engaged with and very easy to work with. He encourages others and always leads with a cheerful heart and a great attitude.
—Jennifer Lefforge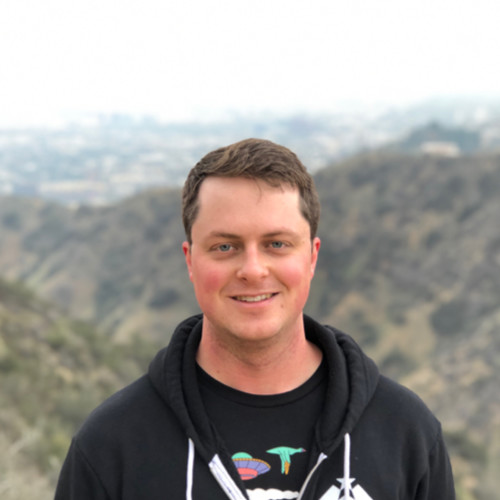 Brian is the master of taking a fresh idea, distilling it to its core, and packaging it perfectly for users. The sense of empowerment and raw creativity he creates is something I'll be searching for the rest of my career.
—Jeff Stephens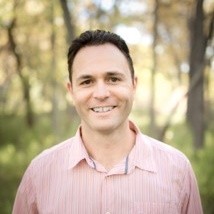 Brian is one of the most discriminating product professionals I know. He's developed a methodical framework for evaluating what features should belong in a product and what features should be killed.
—Jason Hall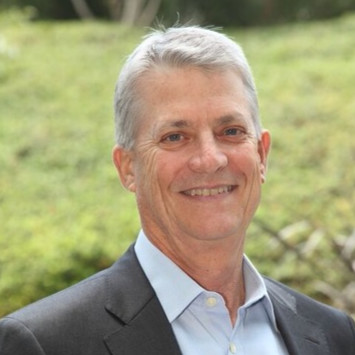 Brian is a superstar. He combines abilities: wicked smart, compassionate, able to distill complexity into manageable parts and to explain things in ways people understand. Brian is great with people, outstanding with tech, and a fantastic human.
—Ed Kacic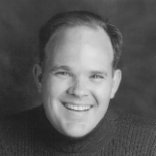 Brian is one of the most creative thinkers and doers that I know. His ability to generate a concept and then follow through with the execution is admirable. If Brian is on a project, you can trust in the quality and delivery of his participation.
—Brian Dodds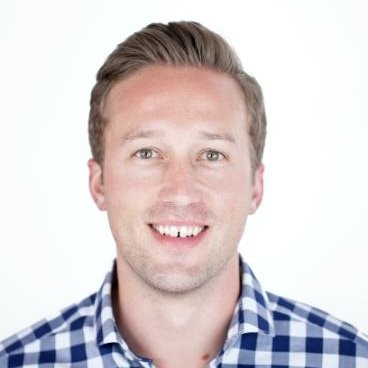 I was fortunate enough to work side by side with Brian for a number of years on a wide variety of projects. His skills and ability to innovate on the fly repeatedly pushed our projects farther than I thought was possible.
—Brett Wagner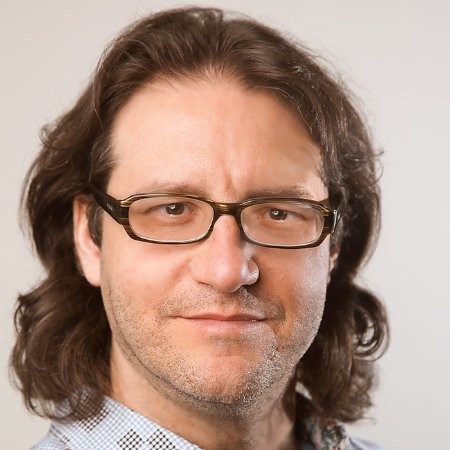 Hire Brian Rhea. The dude is seriously creative.
—Brad Feld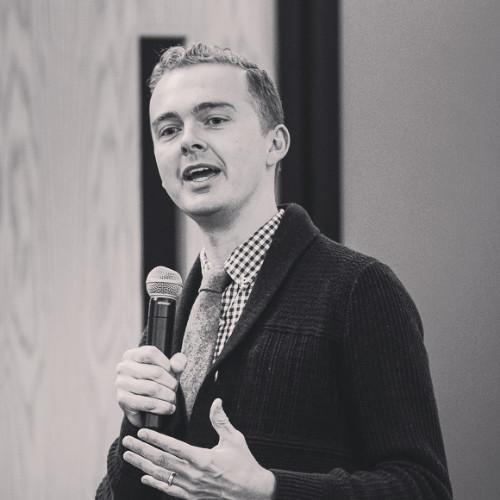 Brian is a genius and should be charging $800 an hour for the thoughtfulness and creative leadership he brings to a team. For years now, he's one of my favorite designers to partner with on projects.
—Andy Stone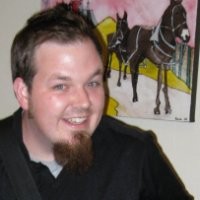 Brian was detailed and organized, as well as wildly imaginative. The product could not have functioned better, and he did his work quickly, staying in communication with us the whole time. What a pro!
—Shaun O'Reilly