Build the product your customers want with Jobs to Be Done
If you understand the value of JTBD but are still trying to understand how to chain all the elements together, this training will give you a huge leap forward on the learning curve and save you tons of time and frustration.
I will help you and your team understand the structure of Jobs to Be Done and where it fits within the context of your overall product strategy.
---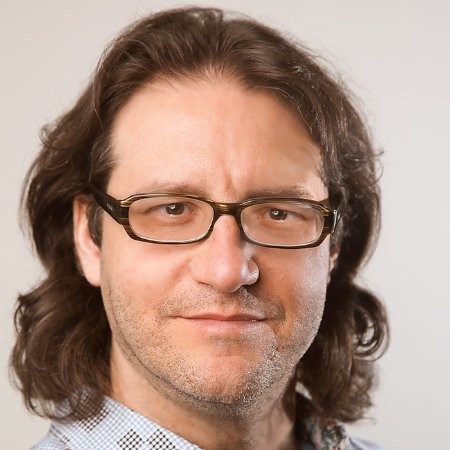 Hire Brian Rhea. The dude is seriously creative.
—Brad Feld
---
Remote Training
If your product team is just getting started with Jobs to Be Done or if you're interested in integrating the JTBD framework into your process, I can lead your team through the core concepts with a series of modules delivered in real-time with opportunities for Q&A.
Topics we will cover include:
Why apply JTBD?
What are examples of a JTBD?
Understanding your customers' JTBD
Identifying opportunities within the Job
Translating customer needs into product opportunities
Understanding the Forces of Progress
Conducting JTBD interviews
---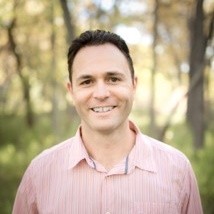 Brian is one of the most discriminating product professionals I know. He's developed a methodical framework for evaluating what features should belong in a product and what features should be killed.
—Jason Hall
---
Onsite Workshop
More in-depth than the remote training sessions and in-person, allowing for even more real-time interaction and application.
I can train you on the steps required to categorize, define, capture, organize and prioritize customer needs allowing you to apply JTBD to your startup's product design process.
Empower your team to:
Discover opportunities for innovation in new and existing products
Address your customers' core Job to Be Done
Understand how to translate customer interviews into Jobs to Be Done statements
Develop an action plan to put those insights to work.