MVP Design and Development for Startups
From a sketch to an app in a matter of weeks. I can bring your idea to life.
Do you have an idea but aren't able to build it yourself?
Are you tired of managing a business process by spreadsheets or airtable?
Did your development team vanish on you?
My experience in design, development, and product leadership can help you build the right thing, right now.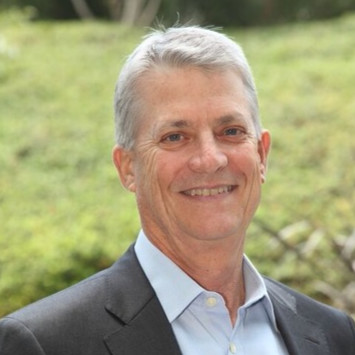 Brian is a superstar. He combines abilities: wicked smart, compassionate, able to distill complexity into manageable parts and to explain things in ways people understand. Brian is great with people, outstanding with tech, and a fantastic human.
—Ed Kacic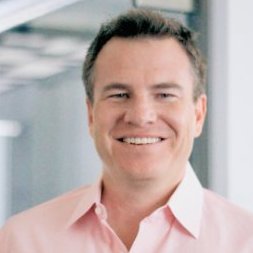 Brian is the most gifted UX expert with whom I have had the opportunity to work. He brings a deep and intuitive appreciation for the outcomes that a user is trying to achieve. Brian's methodical and thoughtful approach to developing applications is rare and incredibly valuable.
—Ryan Hunter
---
Stop Spinning Your Wheels, Start Making Progress
You've got your idea and you've got some budget. But you don't know where to start.
Maybe you've tried outsourcing your project on the cheap only to be seriously disappointed in the results and communication. Perhaps you over-invested in an expensive agency only to find out that 90% of what they delivered your target audience didn't need.
What you need is someone with experience who can design and deliver a lean product that allows you to start collecting valuable customer feedback as soon as possible.
Product, Design, Development, and Boardroom Experience
I've been building and launching web apps for startups for the better part of a decade and was Chief of Product at a startup with an eight-figure exit.
I've had two Product Hunt Top 5 projects in the past several years, and while I can assure you, the road that follows after the Product Hunt launch is the hard part, getting something built and out in the real world is no cake walk.
I won't lie and tell you that I can make it easy. If what you're trying were easy, anyone could do it. What I can promise you is that my experience will make it easier for you than most.
---
Free Consulation
To schedule a free consultation, tell me about your project and I will be in touch soon.