Build better products faster.
My Jobs to Be Done expertise will help you:
Prioritize with confidence
Understand your customers
Improve marketing and positioning
Align stakeholders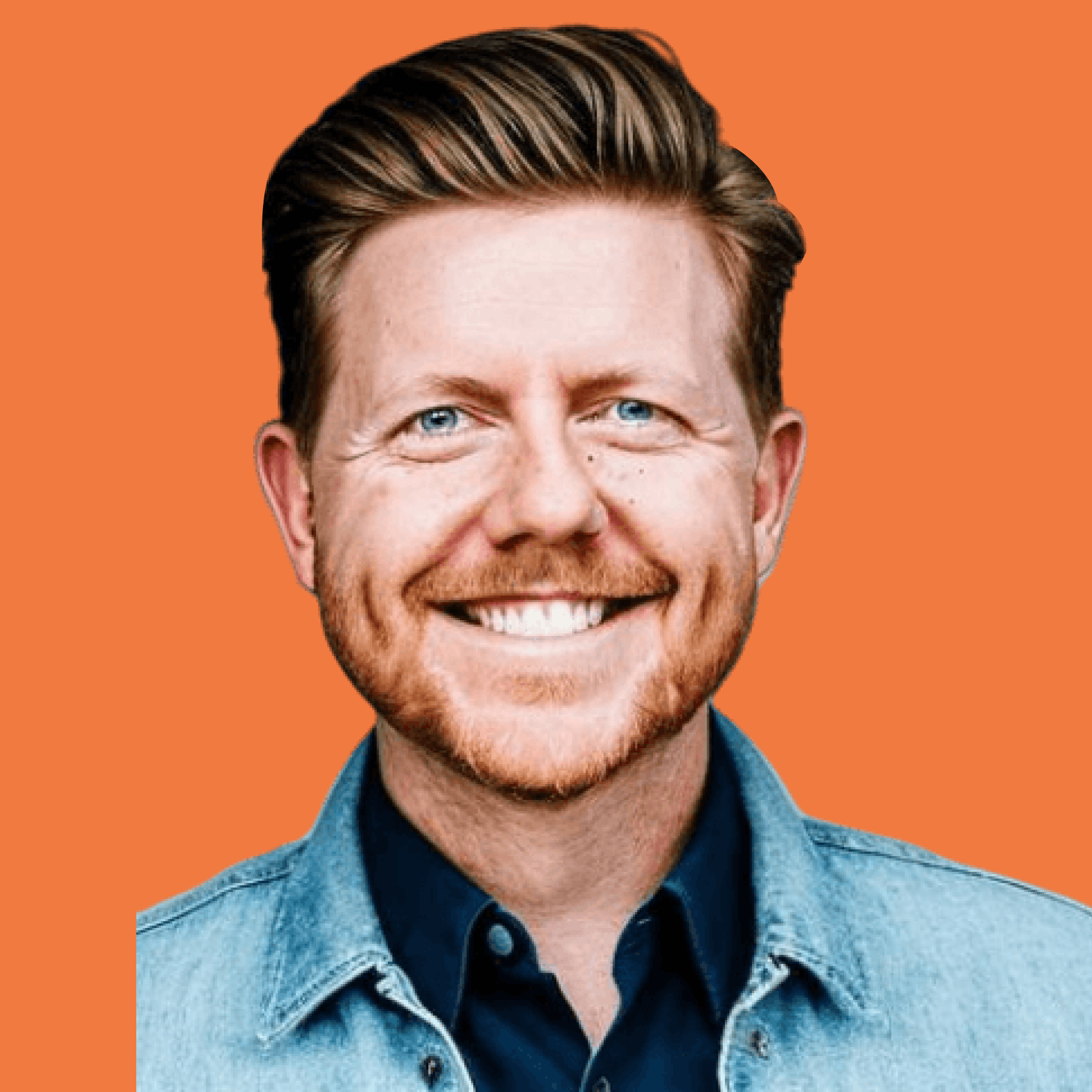 Trusted by
Feeling clueless about your customers' real needs and motivations?
Are you tired of these problems?
❌

Chaotic Roadmaps.

Indecisive about feature prioritization.
❌

Product Misalignment.

Building features that don't resonate with users.
❌

Weak Messaging.

Struggling to communicate your product's real value.
❌

High Churn.

Unable to grasp why customers leave.
❌

Misaligned Teams.

Stakeholders and teams on different pages.
❌

Weak Sales Pitches.

Unable to connect with potential customers' real needs.
I can help!
✅

Deep Customer Insights.

Understand why customers hire your product.
✅

Strategic Roadmaps.

Prioritize based on genuine customer jobs-to-be-done.
✅

Impactful Releases.

Only build what matters most to your market.
✅

Spot-on Marketing.

Deliver messages that hit home.
✅

Boosted Retention.

Tackle pain points head-on, keeping customers loyal.
✅

Unified Vision.

Align your entire organization around the customer's core needs.
✅

Sales Mastery.

Engage prospects with pitches that solve their real problems.
I've helped innovative teams all over the world implement Jobs to Be Done. Here is how I can help you:
Research Done for You
Looking for an experienced pro to conduct JTBD research for you?
I'll conduct comprehensive JTBD research tailored to your product, providing actionable insights that uncover your users' core needs and motivations.
Get Started
1:1 Coaching
Personalized guidance tailored to your unique challenges.
Whether you're a startup founder or a product manager, I'll work alongside you, imparting expert knowledge and techniques to master the intricacies of JTBD.
Level Up
Team Training
Elevate your entire team's proficiency in the JTBD framework.
Through interactive workshops and hands-on exercises, I'll equip your team with the skills they need to consistently make customer-centric decisions that drive growth.
Evolve Your Team
Are you an agency or consultancy looking to add JTBD to your service offerings? I work as a "white-label resource" with teams like yours to help you deliver more value to your clients on a project basis. Let's talk!
I've helped business leaders in Product, Design, Engineering, Sales, and Operations acheive their goals.
Ready to level up your product?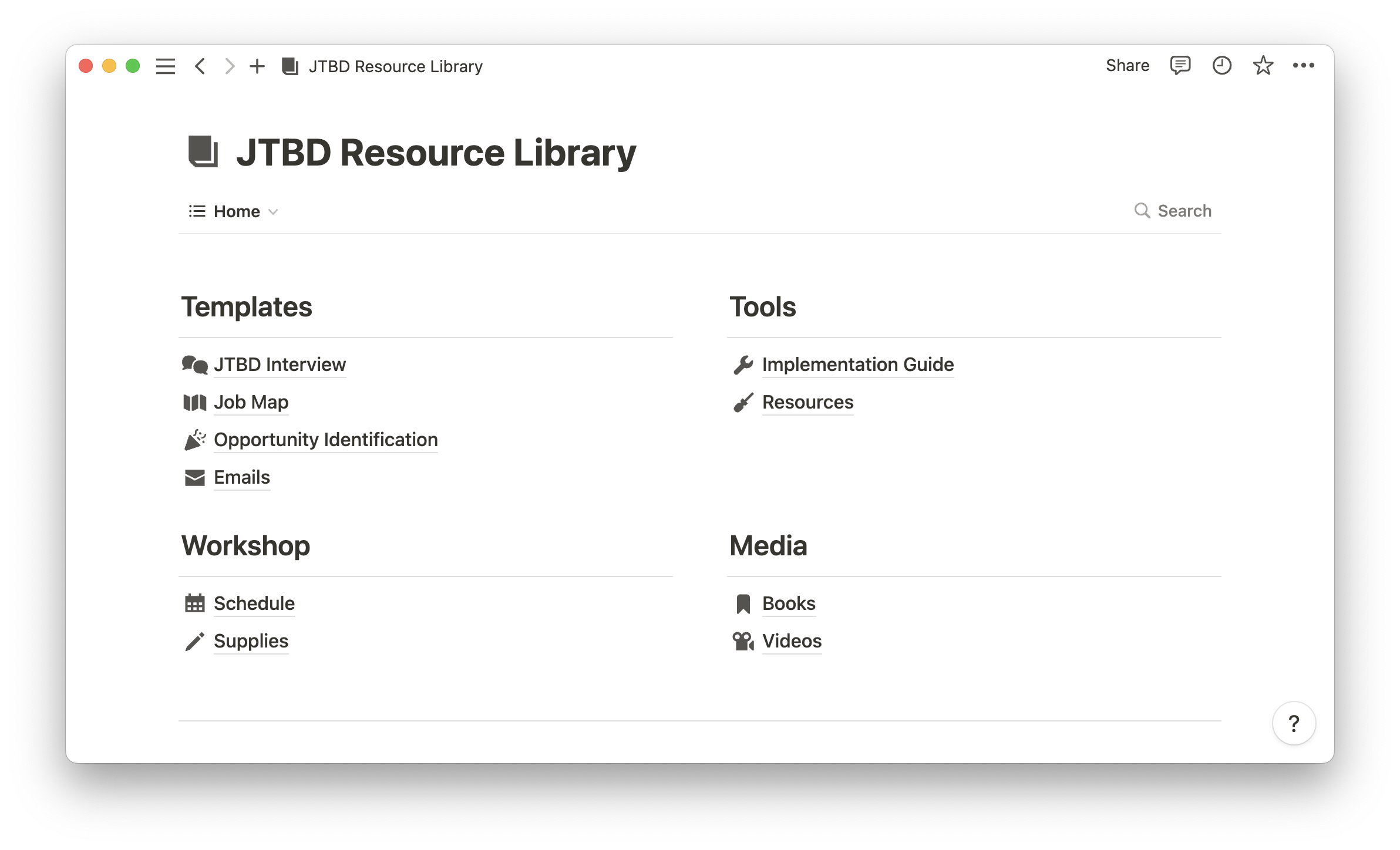 Still not sure where to start?
Sign up to access the free JTBD Resource Library and get my best JTBD templates, tools, workshop ideas, and more.