JTBD Research for Startups
I'm Brian Rhea and I've worked with innovation teams at companies like LEGO, Minecraft, and Sphero to conduct, analyze, and quantify customer insights using Jobs to Be Done.
If your startup needs help getting out of a rut and back into a groove, let's talk. I can help.
---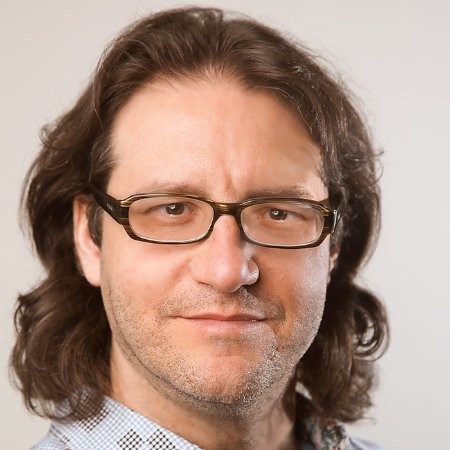 Hire Brian Rhea. The dude is seriously creative.
—Brad Feld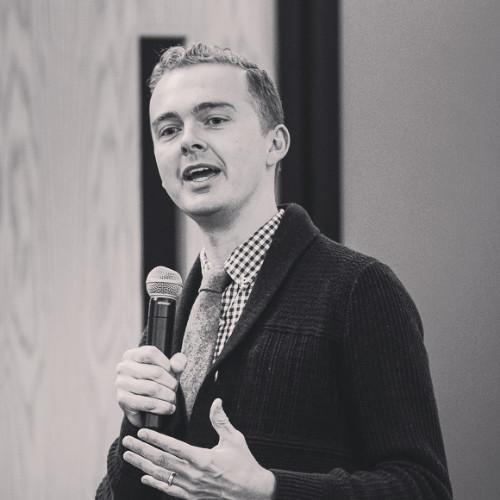 Brian is a genius and should be charging $800 an hour for the thoughtfulness and creative leadership he brings to a team. For years now, he's one of my favorite designers to partner with on projects.
—Andy Stone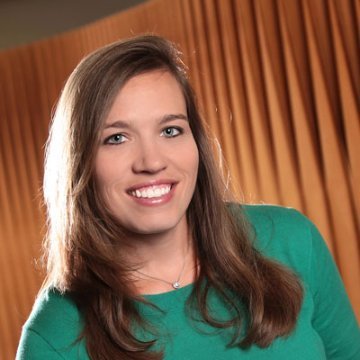 Brian is an innovative thinker and creative genius. He has a high level of integrity and is a pleasure to work with.
—Julie Ayala
---
Who Am I?
When we work together, I bring the full range of my professional and personal experiences to help your team get to the heart of your customer's Job to Be Done.
Product Exec: Prior to consulting, I was Chief of Product at a tech startup where we eventually sold to one of our competitors with an eight-figure exit.
Leader: As a regular speaker, writer, and teacher of Jobs to Be Done, I've been fortunate to have my insights featured in industry-leading JTBD podcasts, publications, and conferences.
Former Teacher: Scroll down to the bottom of my LinkedIn profile and you'll see that I was a Middle school teacher prior to pivoting to software. I believe education is the key to progress and bringing my experience to startups brings me alive.
Parent: And finally, as a father of three, I'm personally invested in seeing innovative companies challenge the status quo to find new ways to support every learner's journey.
Reach out! Let's find a time to chat.
---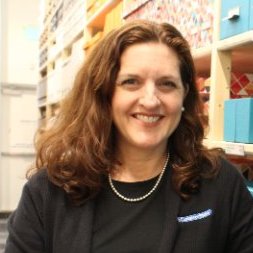 Brian is a hard worker, committed to whatever he finds himself engaged with and very easy to work with. He encourages others and always leads with a cheerful heart and a great attitude.
—Jennifer Lefforge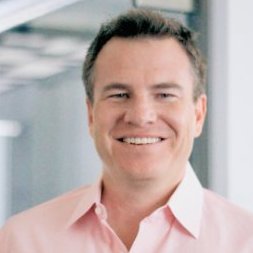 Brian is the most gifted JTBD expert with whom I have had the opportunity to work. He brings a deep and intuitive appreciation for the outcomes that a user is trying to achieve. Brian's methodical and thoughtful approach to developing applications is rare and incredibly valuable.
—Ryan Hunter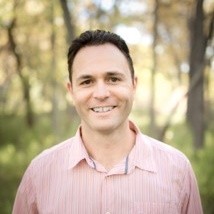 Brian is one of the most discriminating product professionals I know. He's developed a methodical framework for evaluating what features should belong in a product and what features should be killed.
—Jason Hall
---
What's the Process?
I will help you understand your customer's Job to Be Done by:
Interviewing Your Customers: We'll work together to identify your best-fit customers or potential customers and then interview them the right way to get to the heart of their goals.
Mapping the Job to Be Done: Using the insights from the interviews, I'll create a map of your customers' Jobs to Be Done to give you and your product team a compass for future product development.
Surveying Your Market: Pulling from the Job Map and your team's domain expertise, I will design and execute a survey that will allow you to quantify and visualize the insights from our qualitative customer interviews.
Recommending a Product Focus: Based on the insights from customer interviews and the output of the market survey, I will make recommendations to guide your near, mid, and long-term product roadmap.
---