JTBD Research
you can actually use
Customer interviews turn into product surveys which lead to practical insights.
Trusted by
Hi! I'm Brian Rhea.

I deliver the product insights you're looking for with Jobs to Be Done.

I've worked with innovation teams at companies like LEGO, Minecraft, and Sphero to conduct, analyze, and quantify customer insights using Jobs to Be Done.

When we work together your product roadmap will be full of ideas people will love.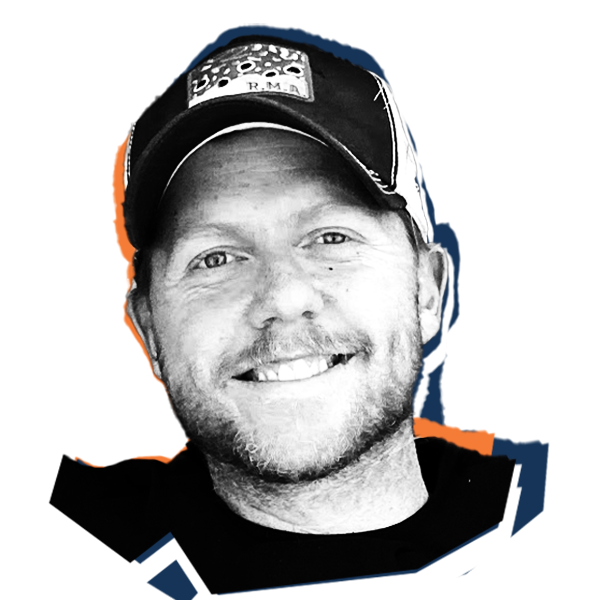 This is how I work.
1. Qualitative interviews

I interview your customers to dig into their Job to Be Done.

You and I will work together before the interviews to identify the various JTBD your product is helping people solve. We will decide on one area of focus and then dig into the nitty gritty of that job through customer interviews.
Hire Brian Rhea. The dude is seriously creative.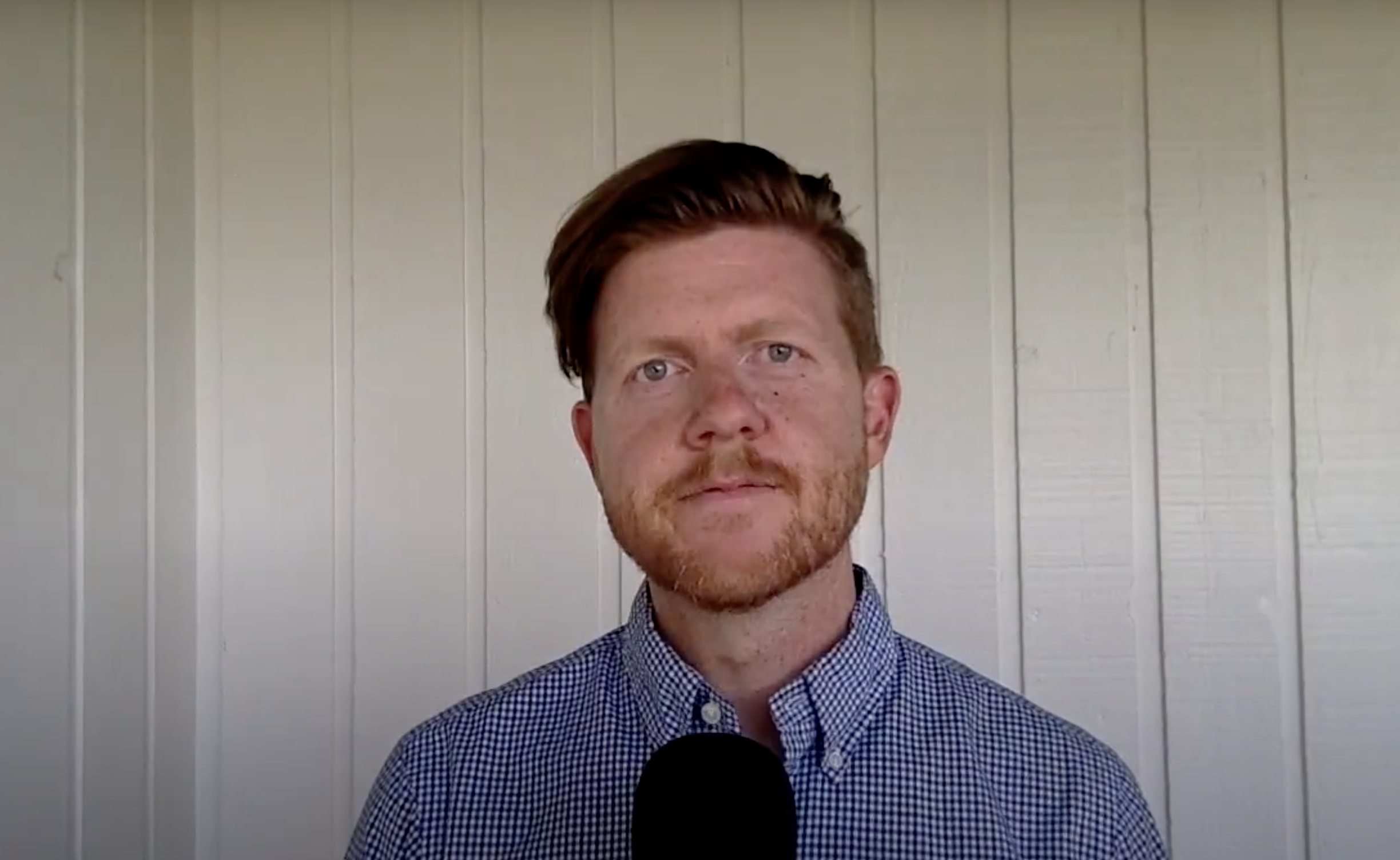 2. Quantitative surveys

We use the interview output to build a job map and customer survey

Using the content from the interviews, I will identify between 75-150 moments in your customer's JTBD that could be an opportunity for a product innovation. We'll work together to narrow that number down to ~20-40 statements and then survey a larger base of customers.
Brian is one of the most discriminating product professionals I know. He's developed a methodical framework for evaluating what features should belong in a product and what features should be killed.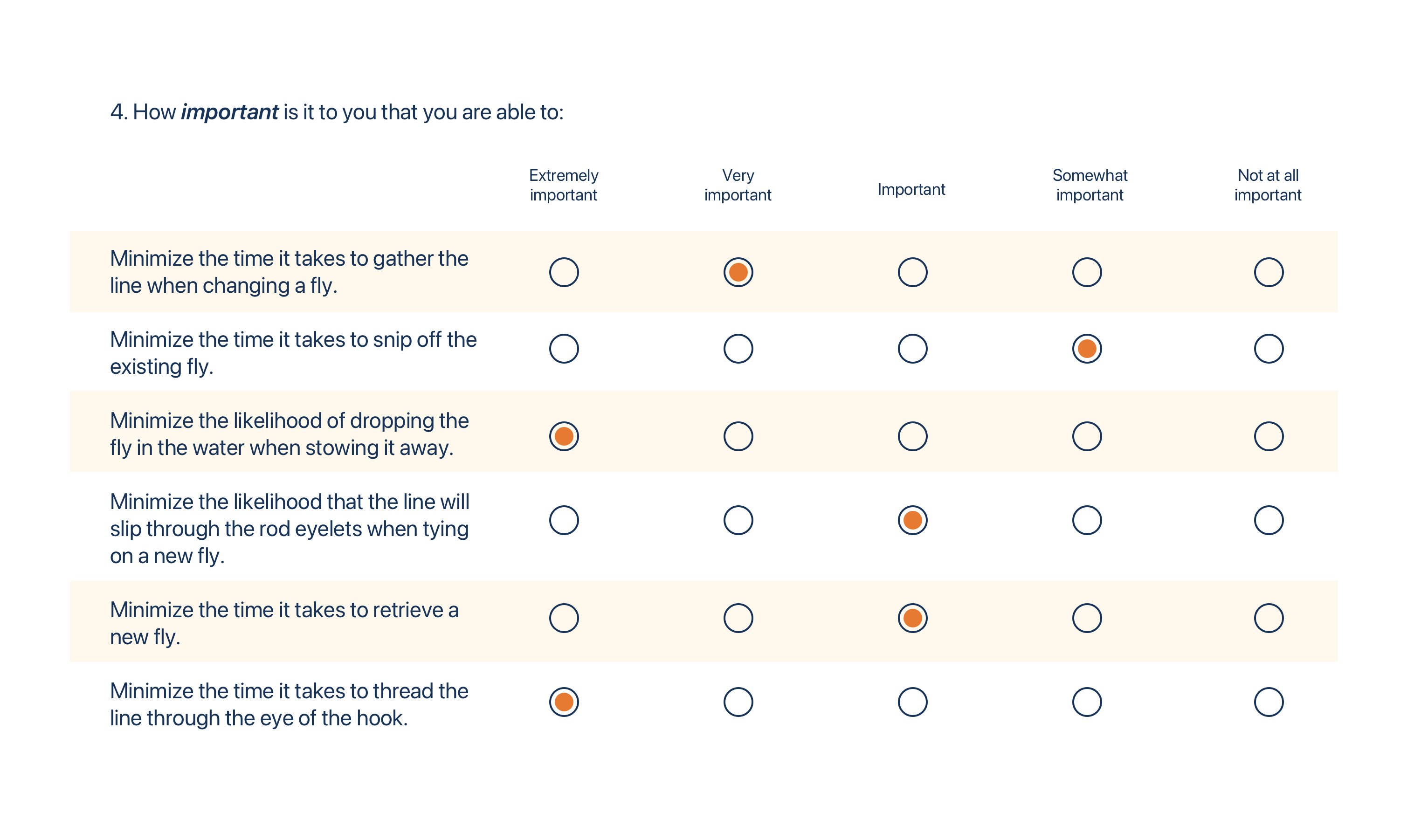 3. Practical insights

I visualize the survey data to reveal big opportunities

The survey will show us which parts of the job are important but have unsatisfactory solutions. And because different slices of your market will have different priorities, I perform a cluster analysis on the data to reveal segments of your market that may be highly underserved.
Brian is a genius and should be charging $800 an hour for the thoughtfulness and creative leadership he brings to a team. For years now, he's one of my favorite designers to partner with on projects.