Your startup doesn't have to make you crazy.
Are you slumped over your desk in despair at this very moment?
"Customers, investors, and the CEO all want something different!"
"A roadmap that isn't a work of fiction might be nice."
"Priorities are a good thing when they don't change every couple of days."
"I remember sleep. Sleep was nice."
I'm not judging. I've been there. And I get it, it sucks.
Because I've been there, I can help.

That's what I do.

I help early-stage founders build the right thing, right now, fast.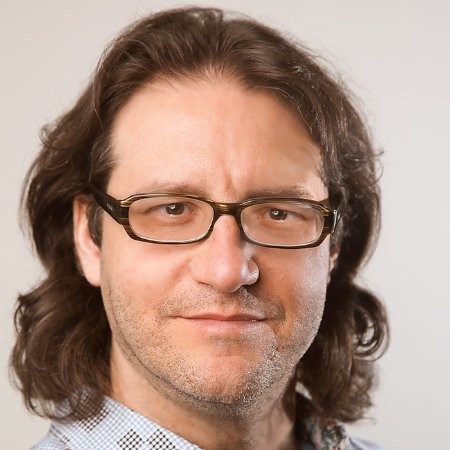 Hire Brian Rhea. The dude is seriously creative.
—Brad Feld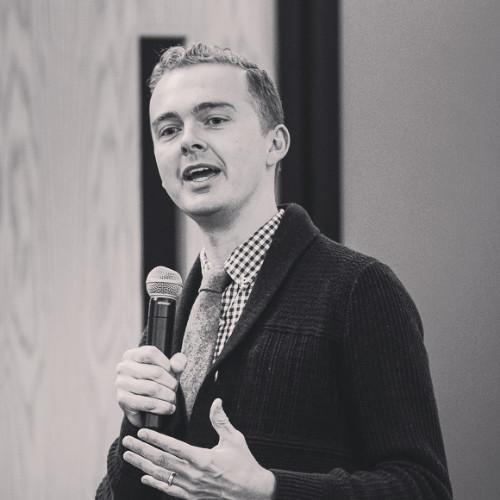 Brian is a genius and should be charging $800 an hour for the thoughtfulness and creative leadership he brings to a team. For years now, he's one of my favorite designers to partner with on projects.
—Andy Stone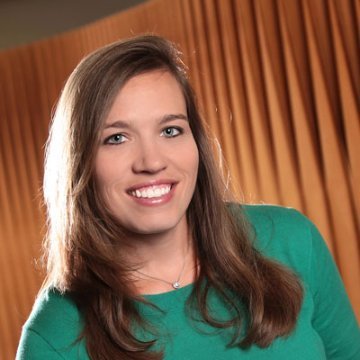 Brian is an innovative thinker and creative genius. He also has a high level of integrity and it was always a pleasure to work with Brian on projects.
—Julie Ayala
---
Experience
When we work together, you won't be getting a "Yes Man" or an order taker. If that's what you're looking for, just hire Upwork.
If you want someone with a range of valuable experiences, someone who:
Led product through an eight-figure exit
Understands product strategy, not just project management
Will actually email you back
Knows how to run a business and puts business goals first
Has boardroom experience pitching high-powered investors
And can crank out a web app fast, then let's talk
---
Clients
I've been fortunate to work with some incredible teams from companies that you'll recognize:
I've also had the pleasure of working with companies you don't know yet.
Folks trying to disrupt health care, change the family history industry in the US, and enable educators to create interactive teaching tools for their students.
If you're an early-stage founder, working to get your idea off of the ground, you're my people.
---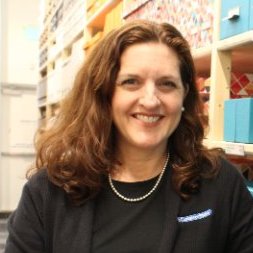 Brian is a hard worker, committed to whatever he finds himself engaged with and very easy to work with. He encourages others and always leads with a cheerful heart and a great attitude.
—Jennifer Lefforge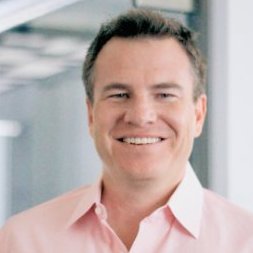 Brian is the most gifted UX expert with whom I have had the opportunity to work. He brings a deep and intuitive appreciation for the outcomes that a user is trying to achieve. Brian's methodical and thoughtful approach to developing applications is rare and incredibly valuable.
—Ryan Hunter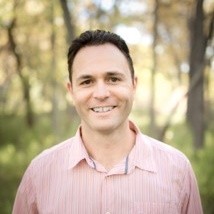 Brian is one of the most discriminating product professionals I know. He's developed a methodical framework for evaluating what features should belong in a product and what features should be killed.
—Jason Hall
If your startup is struggling to find a product process that works, you should sign up for my newsletter.
Once a week, you'll get an email from me with advice and suggestions on how to utilize your strengths and turn them into unstoppable advantages in your market.
---