JTBD Research
Done for You
Professional expertise and experience to drive your product's success.
Get rid of chaotic roadmaps
Reduce high customer churn
Stop building features that flop
Fix misalignment across your teams
Improve ineffective marketing campaigns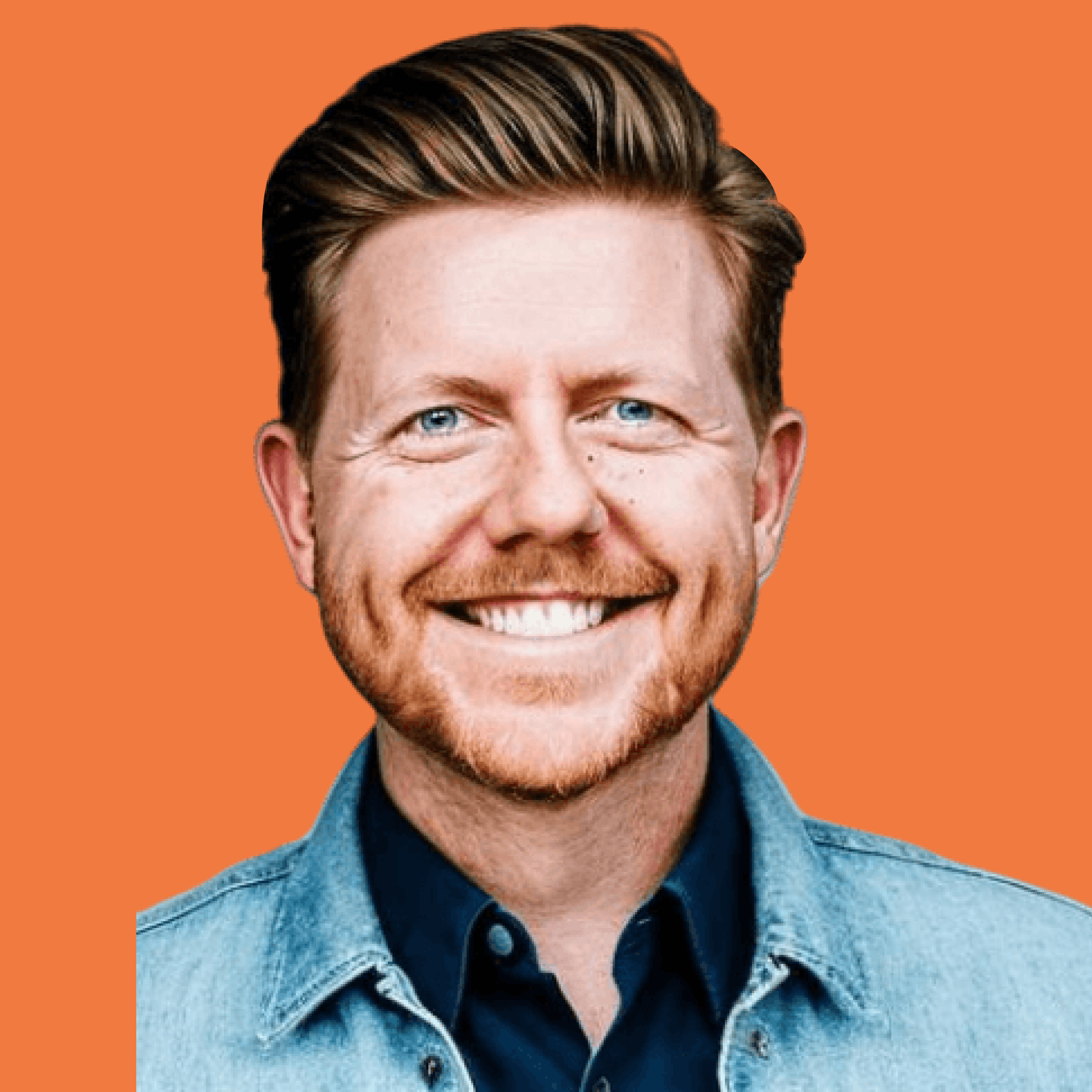 Trusted by
With over a decade's experience with global teams, I've refined my process to deliver insights you can use.
Here's what to expect
Kickoff
The best partnerships start with understanding. Our kickoff focuses on learning the ins and outs of your business so I can fully support your success.
Collaborative Strategy

We'll have an open discussion to align on your business goals, ideal customers, and the key questions you need answered.

Experience Your Business Firsthand

During a day of ridealongs, I'll get invaluable insights from your frontline team members who directly engage with customers.

Recruit Your Ideal Participants

We'll leverage our access to an extensive panel to recruit engaged participants or work with your team to recruit existing customers.
Interviews
I conduct in-depth customer interviews so you can base decisions on real human insights, not assumptions. This leads to products and messaging that powerfully resonate.
10 Interviews

With customers representing your target segments for diversity of thought

50 Minute Conversations

In comfortable settings that encourage authentic sharing

Dig Deep

Drawing out their emotions, motivations, and unspoken needs so you can address pain points

Listen Closely

Capturing telling quotes and phrases you can use in your messaging

Convert Learnings into Action

I highlight key insights you can implement to delight customers and grow revenue
Surveys
I supplement interviews with surveys to quantify insights at scale. This indicates which needs are most prevalent so you can prioritize accordingly.
Strategic Survey Design

Crafting probing questions based on our interview discoveries

Large Representative Sample

At least 400 responses from your target segments for statistical significance

In-Depth Analysis

Pinpointing which customer needs and pain points are most widespread

Insight Validation

Highlighting opportunities to align your whole company around
Deliverables
I deliver an Insights Playbook so you can start improving customer experiences right away. This enables data-driven decision making across your organization.
Opportunity Dashboard

Interactive, quantified view of biggest customer needs and pain points

Customer Clusters

Segmented market analysis based on motivations, attitudes, and satisfaction

Job Map

50-100 desired outcomes

Messaging Framework

Guidelines for conveying your relevancy to customers

Interview Transcripts

Full text from interviews
I've helped business leaders in Product, Design, Engineering, Sales, and Operations acheive their goals.