"I think I get Jobs to Be Done in theory, but, so what? How do I use it to make product decisions?"
I hear that all the time from prospects and clients.
Maybe you've even uttered those words yourself.
---
Practical JTBD
I've been focusing my consulting work for the past year on making Jobs to Be Done practical. JTBD research you can actually use.
The result is a Jobs to Be Done app that combines research, cluster analysis, and product strategy into one toolkit.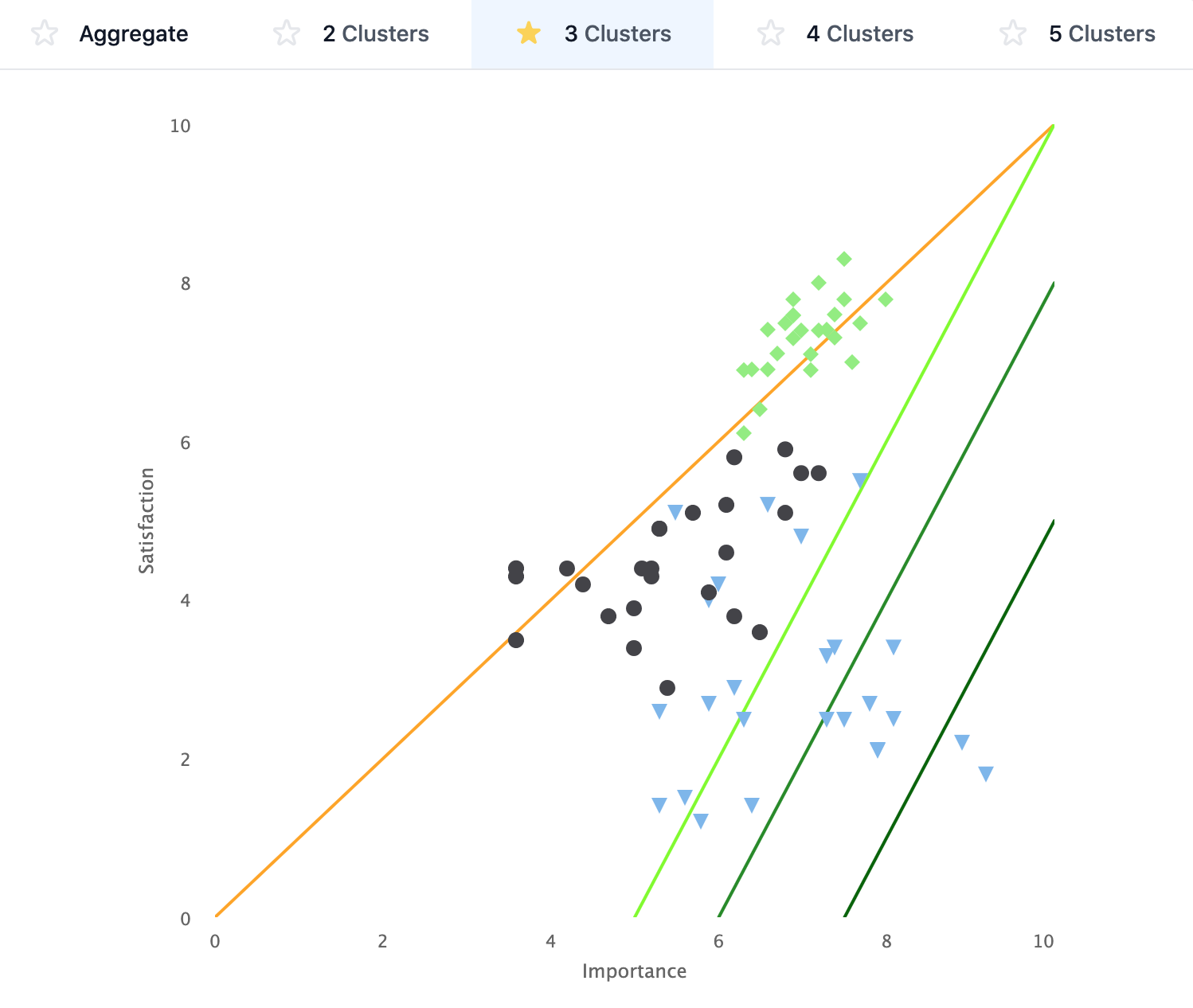 JTBD survey analysis
In the past, you'd need to hire a six-figure Silicon Valley agency to get a deliverable with this level of JTBD-focused analysis.
Now, simply import your survey data and see the results in seconds.
Who is this for?
If you're a JTBD practitioner or work on a team that uses JTBD, this app will save you countless hours and improve your product research process the first time you login.
Request early access today!